The Device Replacement Website for the Insurance Industry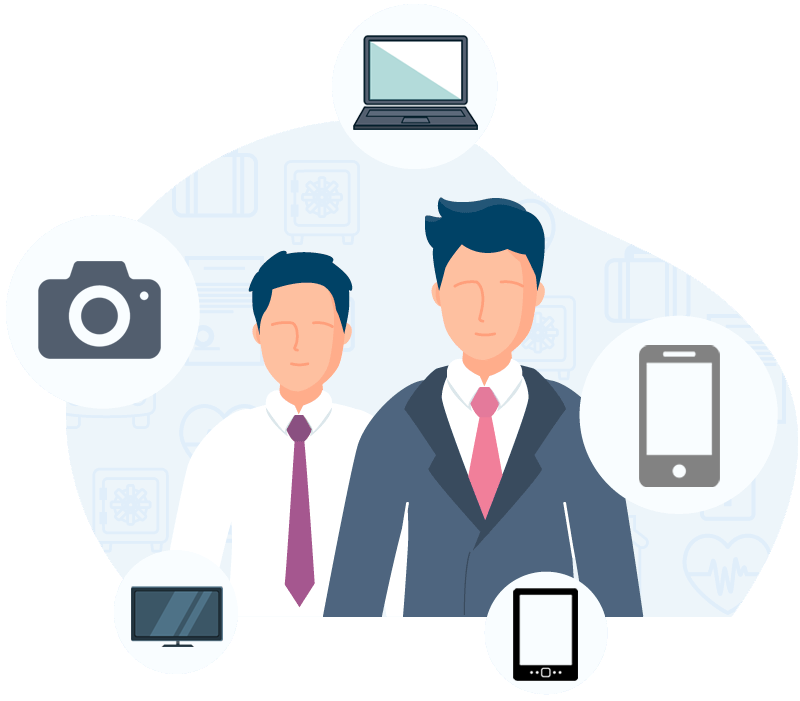 Fast, friendly, professional service
Providing Replacements to the Insurance Industry
INSRAP stands for Insurance Replace a Product (Pty) Ltd. Our company is designed to supply the short term insurance industry with electronic mobile devices however our product range has been extended to include "white" goods.
We are a level 2 BEE supplier, our team is dedicated to supplying a first class claims replacement service. We handle all administrative processes, from sourcing of stock to the collection of excess payments.
FAST, EFFICIENT SERVICE
Our footprint is nationwide ensuring a door to door delivery within 24-48 hours for handsets and up to 5 working days for other products.
BACKGROUND
The majority of our shareholders and directors are in fact from the insurance industry ensuring a concise understanding of our business partner's requirements. We maintain a wide array of suppliers on our panel taking away what would normally be a time consuming process and turning it into a "hassle free" experience, with the price comparison automatically occurring each time a quotation is called for.
INSRAP has an extensive list of reliable suppliers in order to ensure competitive pricing at all times. We successfully manage many of the time-consuming steps, creating a lower cost of claim. The result is a faster, more efficient claims replacement process, for both insurer, and ultimately the client.
Some of Our Clients & Partners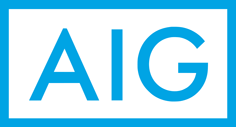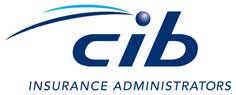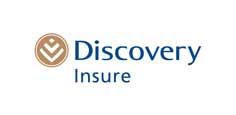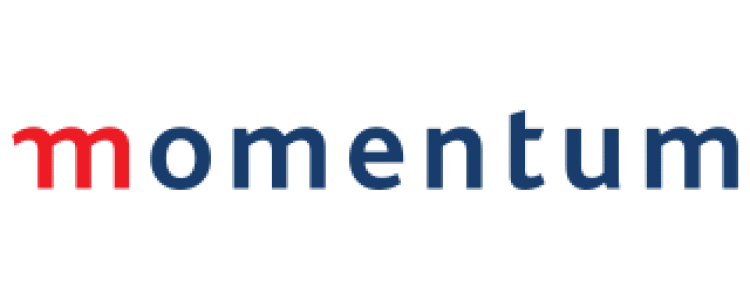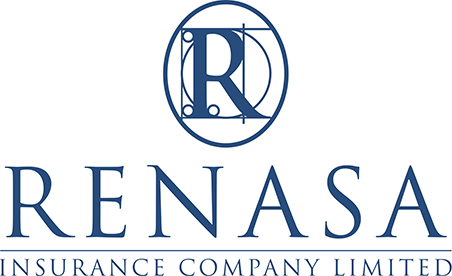 "Thank you for great service. You can commend your driver for great, friendly service. I thank you very much."
"One of the most professional and knowledgeable people I have had the privilege to deal with in a long time & I appreciate your phone call after the chain of emails".
"Thanks so much for the excellent service!"
"Thank you Karen for fastest arrangement you have made. YOU ARE THE STAR"
"I would not hesitate to recommend them, and in fact have done so to a number of my colleagues."