Welcome to the Insurance Replace a Product excess payment portal.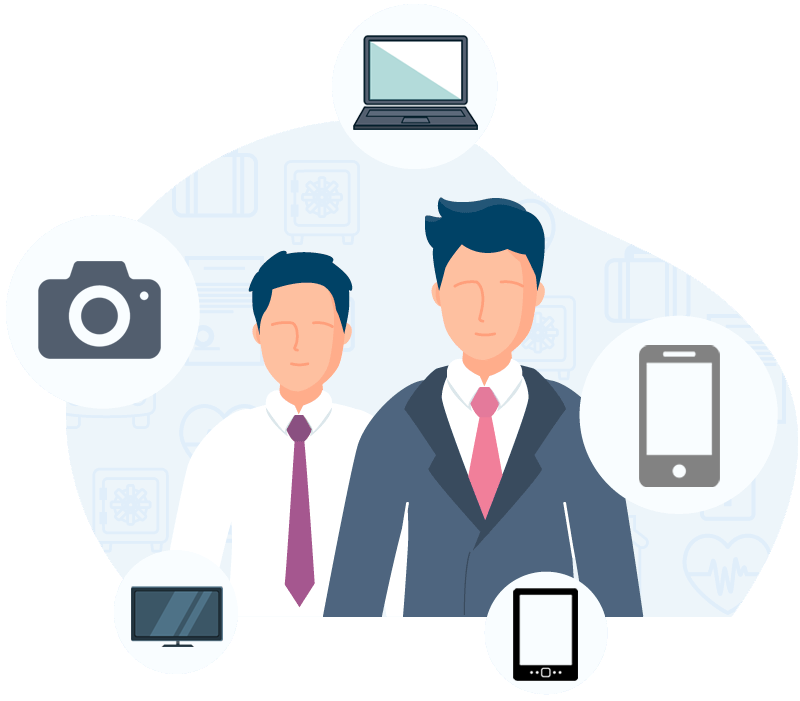 Fast, friendly, professional service
We are 2 simple steps away from finalizing the replacement of your device(s).
Step 1: You'll choose a payment method and provide a delivery address for your device(s). Deliveries take place Monday to Friday during business hours unless alternate arrangements have been made with our claims consultants.
Step 2: Based on your choice of payment method, you'll be directed to the relevant payment option/portal & receive further instructions accordingly.